Bologna Illust

rators Ex

hibition 2020 TOKYO
I produced the visual identity of "Bologna Illustrators Exhibition" held at the Itabashi Art Museum in the summer of 2020. Measures against infectious diseases were very important this year in various facilities, and of course it was also necessary at the museum. The exhibition staff did not ignore that in terms of the visuals as well. I illustrated posters, tickets, pamphlets, and illustrations of outdoor and indoor decorations with a positive expression.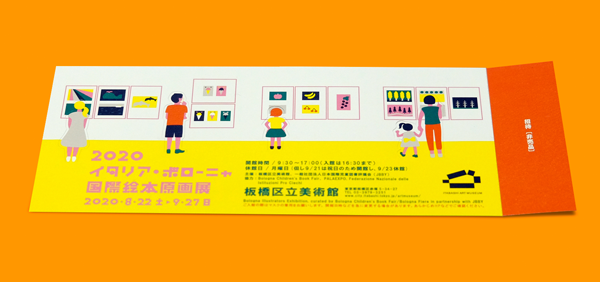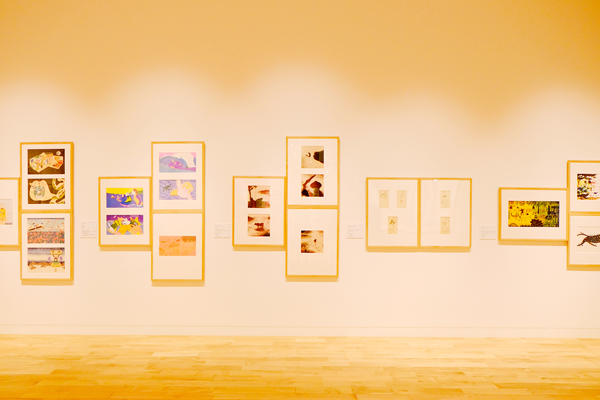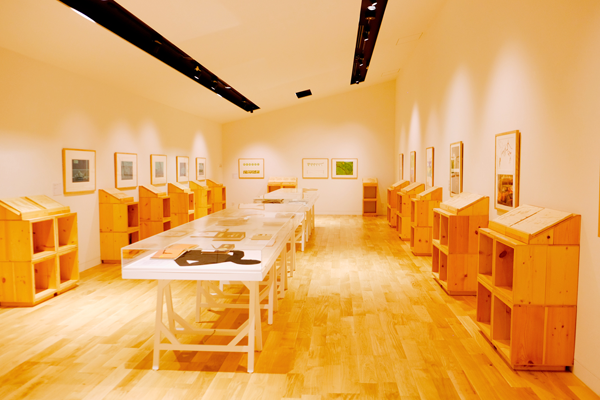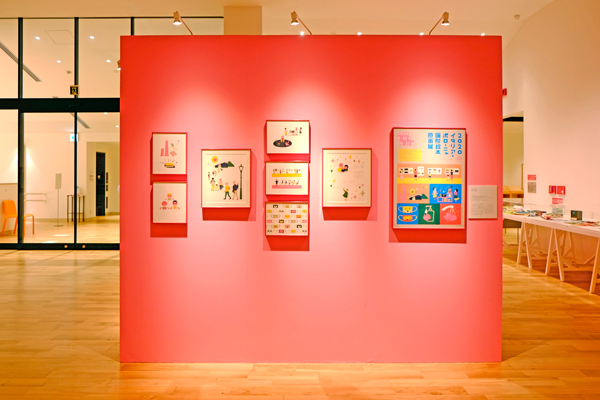 There were no workshops and events at the museum this year
but... The great thing is that the museum launched a special website! A lot of events were held there online. Incidentally, the Itabashi Art Museum holds a special picture book workshop for illustrators every year.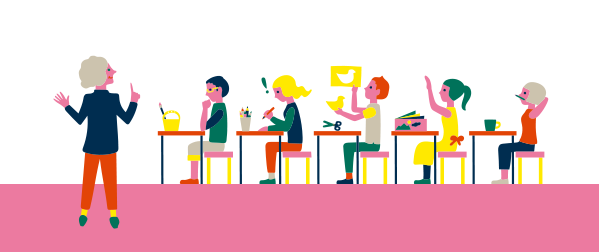 Thank you for watching.
Hope you are staying safe and healthy,

Art direction: MASAHIRO KAKINOKIHARA (10inc.)
Graphic Design: NORIKO INUJIMA (10inc,)
Website Design: RENA NARITA
Produce: KIYOKO MATSUOKA (Itabashi Art Museum)
Direction: AYU SUZUKI (Itabashi Art Museum)
Illustration: MAYUMI OONO

Itabashi Art Museum / JBBY / Bologna Children's Book fair